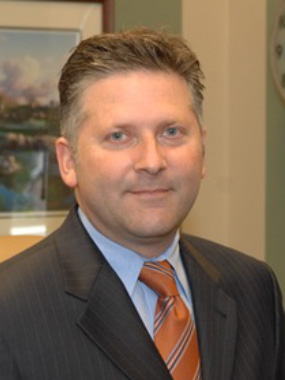 Jerry P. Goldstein
B.B.A. '89
General Counsel, Wistaria Trading, Ltd.

Preston J. Clark
J.D. '08
President, LawInsider

John F. Maggio
B.S.C. '89
Co-Founder and CEO at Cocktail Squad, LLC

Alex J. Mechaber
B.S. '90, M.D. '94
Vice President, USMLE, NBME; Professor Emeritus, University of Miami, Miller School of Medicine

Jodie L. Roth
B.S.C. '94
President, LawInsider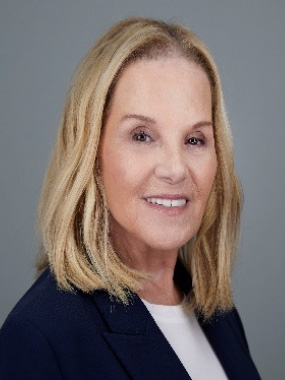 Elise G. Morales
B.S.N. '77, M.S.N. '81
Self-Employed Medical Auditor for Commercial Insurance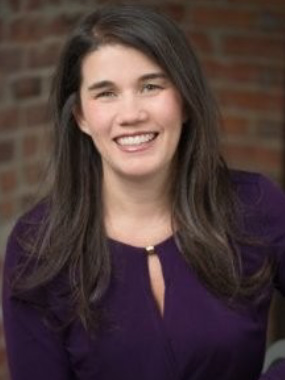 Lila J. Snyder
B.S.M.E. '94
CEO of Bose Corporation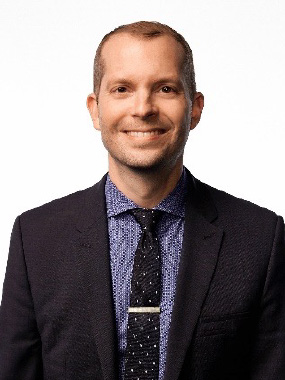 Javier E. Morgado
B.S.C. '99
Executive Producer, At This Hour at CNN

Michael Guilford
J.D. '85
Founding Partner, Michael F. Guilford, P.A.

Felicia Hale
B.B.A. '00
Group Director, Commercial Strategy Coca Cola

Jose Antonio Hernandez-Solaun
M.B.A. '06
President, The Easton Group

Rachel Highland
B.S.B.E. '05, J.D. '09, M.S. '09
Patent Examiner, USPTO

Thomas F. Juhase
M.B.A. '89
Chief Operating Officer, Donnelley Financial Solutions
Jodan H. Ledford
M.S. '05
Head of Client Solutions & Multi-Assets, Legal & General Investment Management America

Wilbert Bryan Lewis
M.B.A. '04
Chief Investment Officer, Pennsylvania State Employees' Retirement System

Marilu Marshall, Esq.
B.B.A. '66, J.D. '69
Senior Vice President Global Human Resources Estee Lauder Companies

David Mullings
B.S. '00, M.B.A. '03
Chairman & Chief Executive Officer Blue Mahoe Capital Partners Inc.

MacKenzie Green
B.S.C., '10
Vice President, Social Media, Clique Brands

Nilesh Parikh
B.B.A. '06
Executive Director, Practice Management UBS Financial Services

Mark F. Raymond
J.D. '83
Managing Partner, Nelson Mullins Broad and Cassel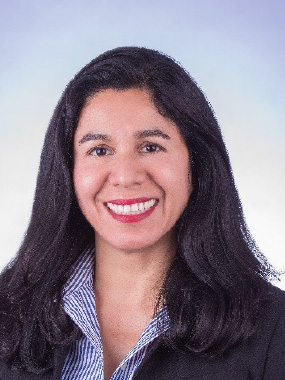 Maria I. Nardi
B.A.R.C.H., '91
Director of Miami Dade County Parks, Recreation and Open Spaces Department

Robert Rubin
J.D. '84
Chief Executive Officer, Skypatrol

John A. Ruzich
B.S.C. '96
Senior Vice President and General Counsel, Legends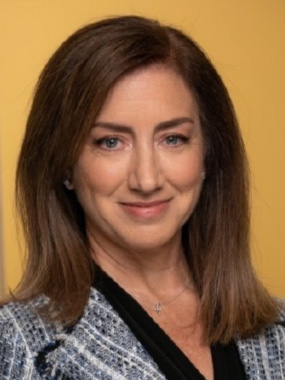 Angela M. Recio-Sondon
B.S.C. '91
Vice President, Content Strategy TelevisaUnivision, Inc.

Juliana R. Wheeler
A.B. '92
Managing Director - Head of Communications and Marketing, Panmure Gordon

Debbie Anglade,
M.S.N. '10, Ph.D. '14
Assistant Professor of Clinical, School of Nursing and Health Studies

Christian Diez
B.S. '00, M.D. '04, M.B.A. '12
Delegate, Faculty Senate Associate Professor of Clinical Anesthesiology, Miller School of Medicine

Claire B. Paris-Limouzy
M.S. '87
Professor, Rosenstiel School of Marine, Atmospheric, and Earth Science