New summer programs support Class of 2020 alumni who are navigating a difficult economic and employment landscape.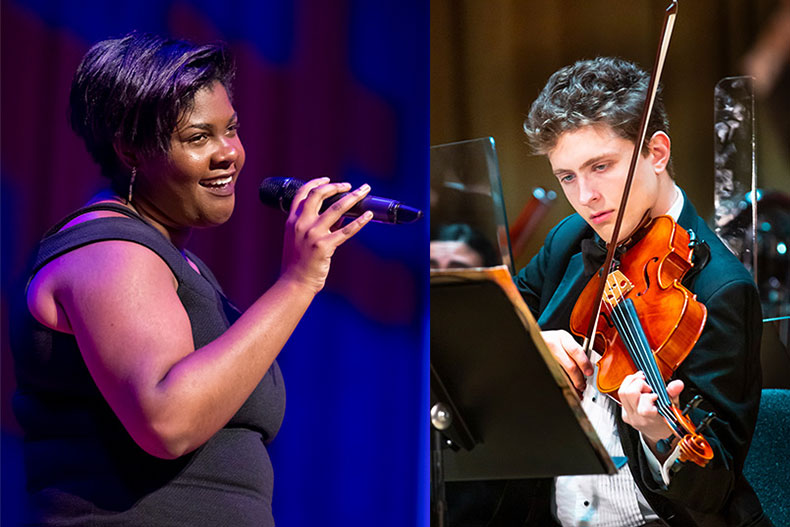 Bring live music back into your life and support our talented artists by hiring Frost students and alumni for virtual or (safe) in-person performances.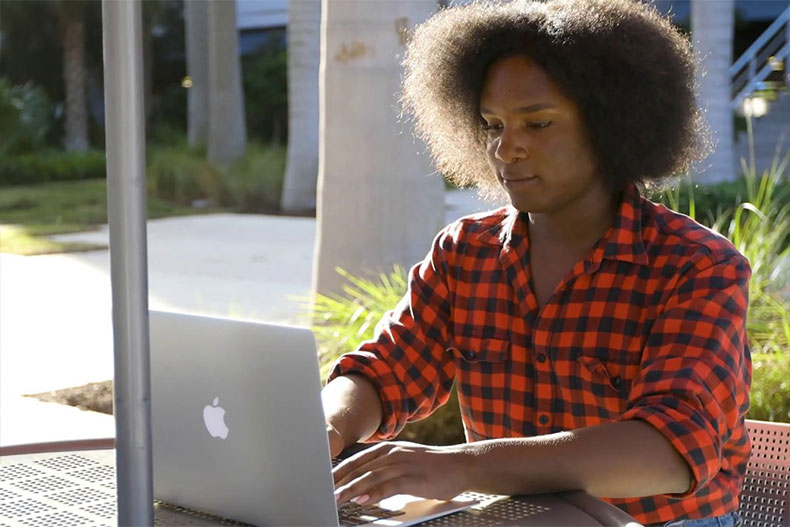 Leave a note of encouragement, learn to host a virtual internship, or support student scholarships, all from one place.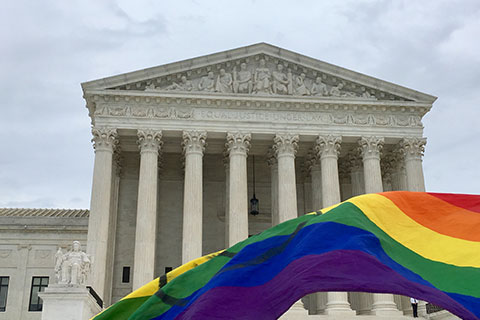 Alumna and prominent LGBTQ+ rights attorney reflects on new Supreme Court ruling.