Miriam Soler Ramos, the city attorney for Coral Gables, who earned both her bachelor's and juris doctor degrees from the University of Miami, will head the largest minority bar association in Florida.
A graduate of the highly selective Applied Behavior Analysis program, Fajer Almenaie is changing the landscape for children on the autism spectrum in the Middle East.
Lauryn Williams, track and field medalist, addressed the University community during Wednesday night's "What Matters to U" virtual event.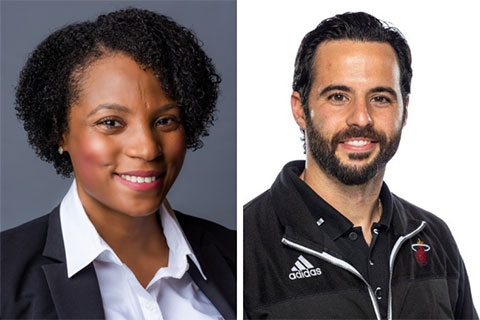 Meet some of the alumni who have found success through the University of Miami UOnline programs.