Alumna Erisa Hines Stilley, a NASA engineer on the Mars 2020 mission, helped lead the entry, descent, and landing team for the space agency's most sophisticated robotic rover.
With a significant gift from Johnny C. Taylor Jr., alumnus and member of the University of Miami Board of Trustees, an interactive display will spotlight the impact of the University's Black students.
Deborah Enix-Ross, J.D. '81, has been nominated to serve as president-elect of the American Bar Association, and attorney Gary Lesser, J.D. '92, has been elected as president-elect designate of The Florida Bar.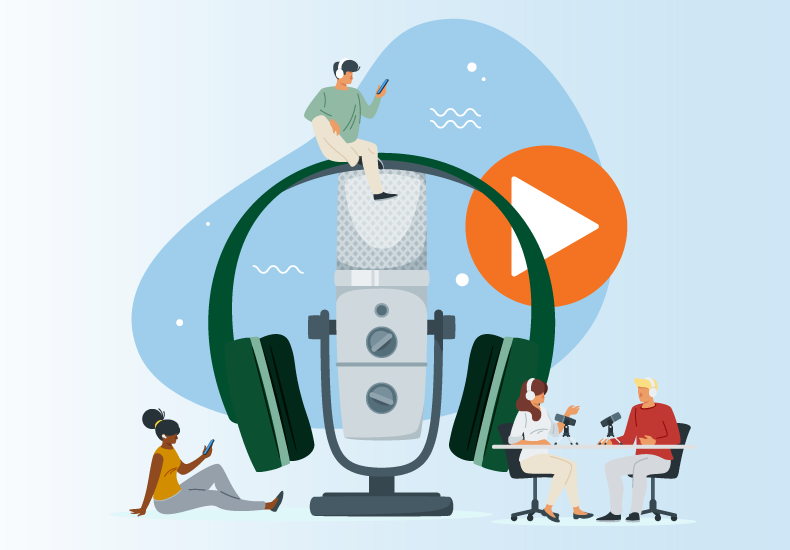 Tune in to alumni-led podcasts for an inside look on everything from Cuban American culture to the Black experience, making it as an artist, and more.