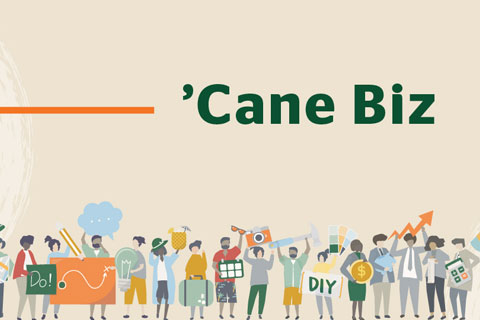 Whatever your resolutions are this year, there's an alumni-owned business that can help you stick to them.
Dan Morgan, B.L.A. '01, is now director of player personnel for the Buffalo Bills and becomes the ninth 'Cane to join the College Football Hall of Fame.
Alumna Marie-Ilene Whitehurst, A.B. '74, is co-founder of Casa Familia, a local organization advocating for affordable housing for adults with intellectual disabilities.
U.S. Army veteran David Roller, J.D. '14, combines the skills he learned in law school with his Army experience to succeed in his new role.