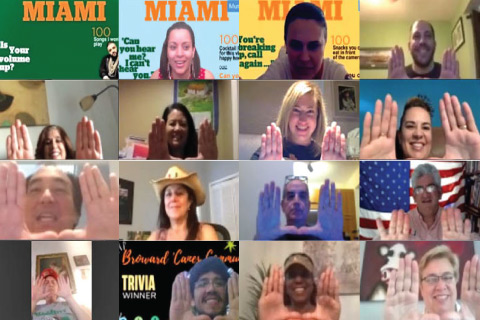 From virtual trivia games to educational webinars, 'Canes Communities continue in their mission to connect alumni across the world.
U.S. Marine, MMA fighter, and businesswoman strengthens her PR skills at the U.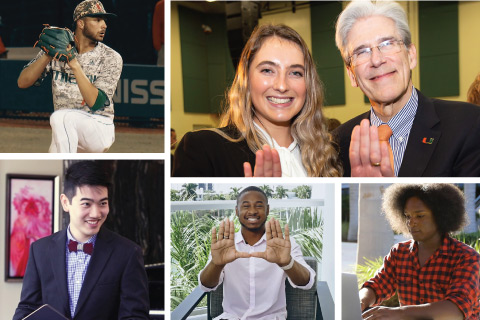 With the help of a scholarship, these University of Miami students are making an impact on and off campus.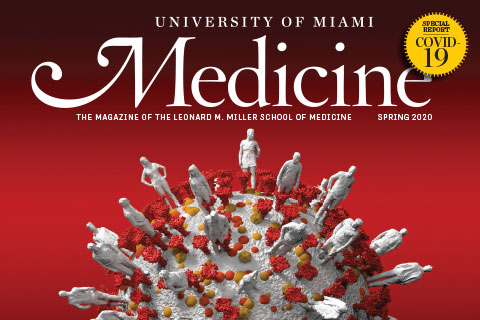 View the new digital edition of the University of Miami Medicine magazine, which highlights the Miller School of Medicine's groundbreaking efforts in the fight against COVID-19.